We Know How to Keep the Lights On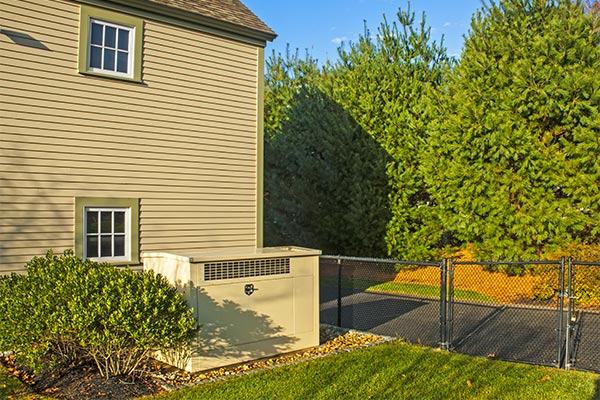 Every homeowner knows how challenging it can be when the power goes out. Without lights, heating and cooling systems, and working appliances, it can be an uncomfortable and potentially dangerous wait until power is restored. A whole-home generator is an elegant solution for restoring power to your home's critical systems.
Grace Mountain Electric will help you choose the perfect generator for your home as well as professionally install it according to code. Call today to schedule a complimentary consultation.